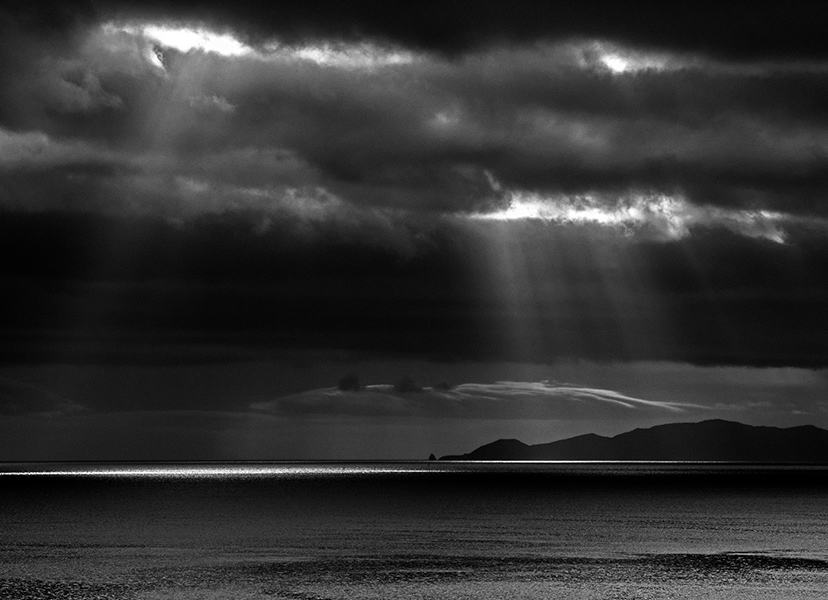 Jonathan Barran
I have worked as a professional photographer for over 40 years. I came to this country as a teenager and trained at the School of Design in Wellington. I started my photographic career in the darkroom of a leading advertising agency in Wellington and eventually became their photographer and worked on a number of major New Zealand accounts. I then went into partnership with another Wellington photographer for two years before joining the scientific staff at the Forest Research Institute in Rotorua. During the 28 years I was with the company I photographed a very wide range of scientific, forestry and commercial subjects. I was also responsible for the technical production of a number of documentary films on science and forestry. Twelve years ago I started my own company, Jonathan Barran Photography, which is based in Rotorua and where I can offer clients high resolution digital photography and video in my studio and locations throughout New Zealand.
PUBLICATIONS
Most of my photographs are used for publications, displays, and the web. Here is a selection of publications and companies that have featured my images.
NZ Geographic, Trends, NZ Forest Research Annual Reports 1975 to 2000, FRI Directions, Inwood, Environment Waikato Annual Reports, Botany of Rotorua, Radiata Pine Users Manual, Waiariki Institute of Technology, Environmental Effects of Planted Forests, Radiata Pine Growers Manual, Books on Kauri, Totara, NZ Native Trees, Pohutukawa, NZ Native Trees on Farms, Blackwood, Paulownia, Pingao, Spinnifex, Sand Tussock, Marram Grass. Technical Hand Books for the Dune Restoration Trust of NZ and Tane's Tree Trust. Peugeot, Landrover NZ, Norska Skog, Janesce, PF Olsen, BP, Mobil, Gregg's.
FILMS
I have been involved in the production of the following scientific and forestry films as director, cameraman, and editor: Radiata Pine Agroforestry, The Trees Come Back, The Old Crop, Investment in Innovation, Timberbelts, Trees on Pasture, Forest Research, Clear Radiata Pine, Gravity Rolling, Weed a Metre, Chamois Country, Spray Formulation with Silwets, Whakarewarewa, The Elusive Possum. Radiata Pine Agroforestry was awarded the Magna Mater at Agrofilm 89, Czech Republic. Other films on this list have been part of the official selection at festivals in Iran, Spain, France, and Canada.
AWARDS
Dip Commercial Art and Illustration
Licentiate - Royal Photographic Society of Great Britain
Associateship - British Institute of Professional Photography
Magna Mater, Agrofilm 89, Czech Republic
New Zealand Geographic Photographer of the Year 2014. Landscape Category – Highly Commended
'Plant And Planet' Category 2020. International Garden Photographer of the year. Royal Botanical Gardens, Kew, London.
International Garden Photographer of the Year 2021. Plants and Planet category. 1st place.
Copyright Information.
All work on this website is copyright protected, and the use of any of the images contained herein without the express written permission of the copyright holder is in violation of NZ Copyright Law.